The Shree Sheela International is one of the leading brokerage/consulting firm in the pulse industry where we are serving our clients with a single product concept, i.e. Garbanzo beans/Kabuli chickpeas & all other varieties of white chickpeas by giving them information from seeding till consumption.
The impressive thing to be amazed at is that, with "Single product concept" the 100% trade volume of the company consist only Garbanzo beans globally.
We have global reach and well known as one of the famed international brokers in the global pulse industry. Our company is well known for trade commitment, timely shipments, quality consciousness and last but not least customer satisfaction.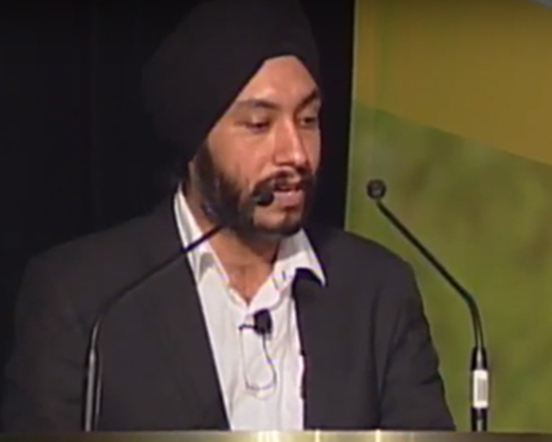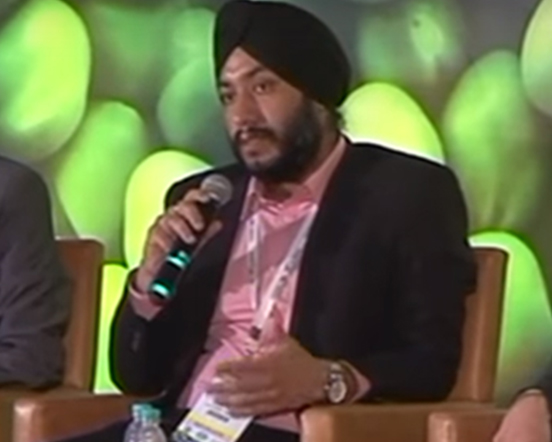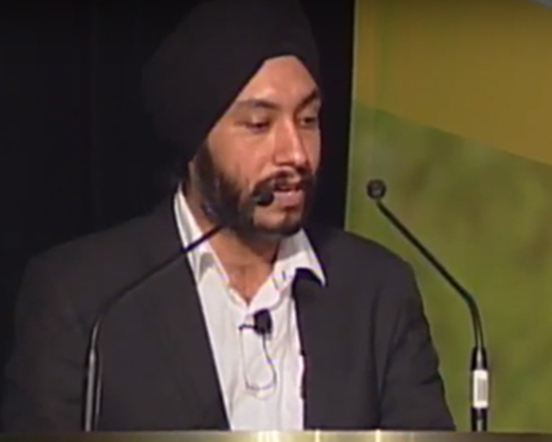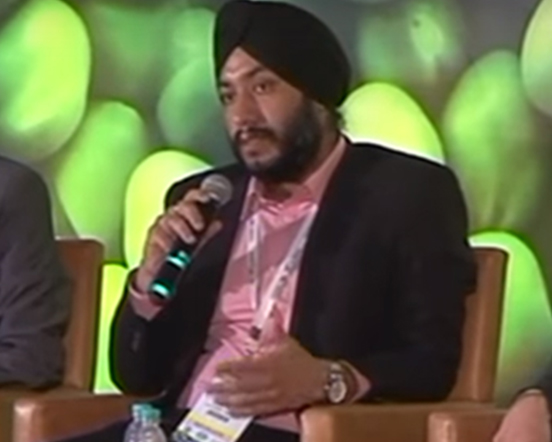 About Mr. Navneet Singh Chhabra
Mr. Navneet Singh Chhabra is the director of the Shree Sheela International & an international trader with a strong belief in learning and sharing. He strongly believes in the concept of "one Product with complete & authentic information" rather than trade too many products, with this concept, in 2011 from the big basket of pulses, he selects "Garbanzo Beans" and start learning & sharing every aspect.
Finally, this concept works very well, now after a couple of years, with the National and Internatonal trading experience in Garbanzo beans today he is well known in the Global Pulse Industry.
Read More...
He knows that application of every origin garbanzo beans are different in each & every destination market, apart from typical trading minds, he first understand the requirement of the clients and then advise which origins/varieties suits for their requirement.
Mr. Chhabra is the one who believes that farmers are the main pillars and want to grow and develop the global garbanzo industry with them. He is visiting many origins farmlands and sharing new techniques of farming with farmers frequently. He has shared his great words, drenched in ample knowledge and experience in the International Pulses conventions like Cicils/Gpc & IPGA.
Less...